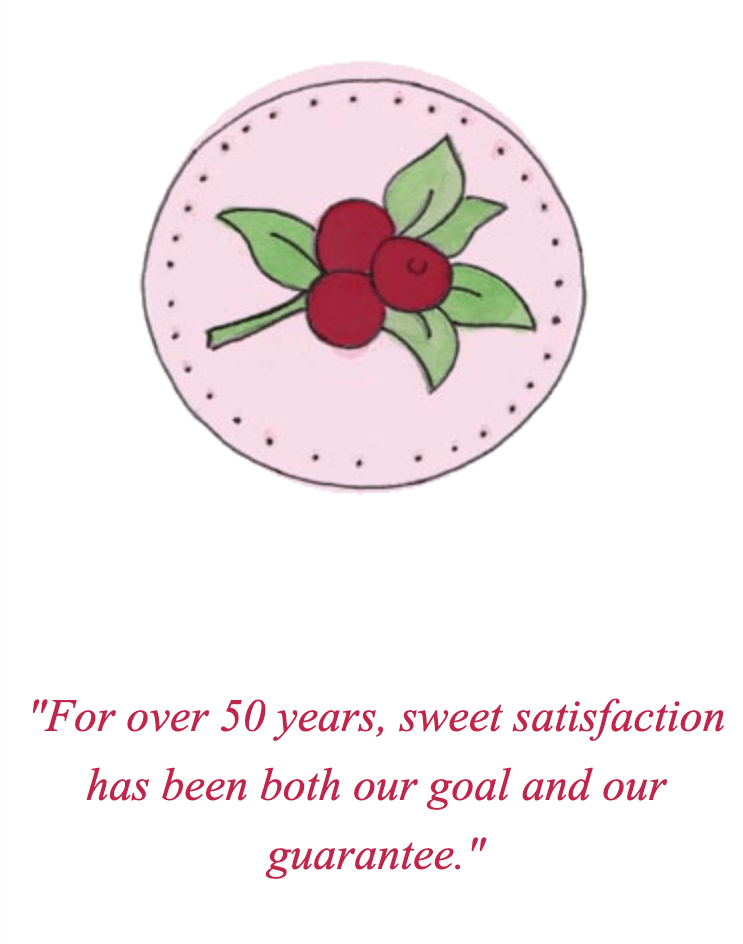 About Us
Bandon is Oregon's cranberry capital, and for years these beautiful red berries were harvested from the bogs only to find relative obscurity. Some were crushed and filtered into fruit drinks. Others were bagged, frozen and enjoyed maybe a few times a year. There had to be a kinder fate; a way to enjoy their tangy taste year-round.
Finally, in 1962, Dorothy Johnson, a Bandon resident, invented a way to capture the cranberry's unique tang in a candy that leaves our competitors baffled and our tasteful customers coming back for more. My father, Clifford Shaw, purchased the recipe in 1974. Cranberry Sweets & More ® was born.
In the decades since, we've developed literally hundreds of unique fruit candies and chocolates, relying on time-honored recipes and traditional candymaking methods.  More recently, we added a small in-factory bakery to increase our cookie selections and, in 2015, given the growing popularity of our caramels and caramel corn, we officially became a popcorn factory as well.  All our products are still made by hand, in small batches, using only the finest natural ingredients.  We feel very honored to still manufacture our own products and to continue to provide employment opportunities for those who live on Oregon's South Coast.
If you're in the area, be sure to stop by our stores, where free samples of our products are always in good supply. We're located in Bandon's historic Old Town and in Coos Bay's Empire District. In the meantime, you will find many of our most popular confections listed online in our catalog. All are freshly handmade on the Oregon coast.
If we can answer any questions, or help you find a product not listed in our website, please don't hesitate to call. Continuing the tradition and uniqueness of America's regional foods is our passion, and for over 50 years, sweet satisfaction has been both our goal and our guarantee. Thank you for so many years of sweet success!
Clayton B. Shaw
2nd Generation Owner & President, Cranberry Sweets, Inc.
Visit Our Stores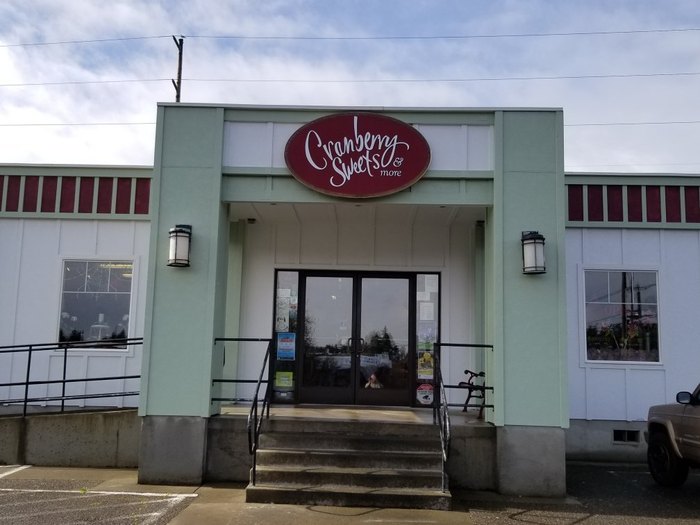 Coos Bay Factory Store
1005 Newmark Ave. Coos Bay, OR 97420
Get Directions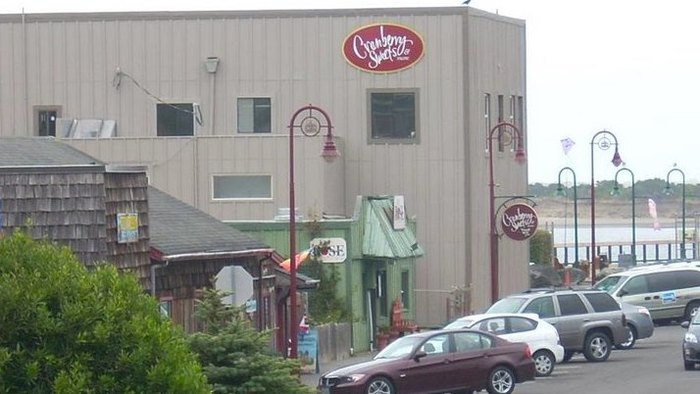 Bandon Flagship Store
280 1st Street SE Bandon, OR 97411
Get Directions